Specifications
5.82*8.42*1.37 inches
(Length x Height x Width)
External structure

1*Elastic cord switch
1*Metal buckle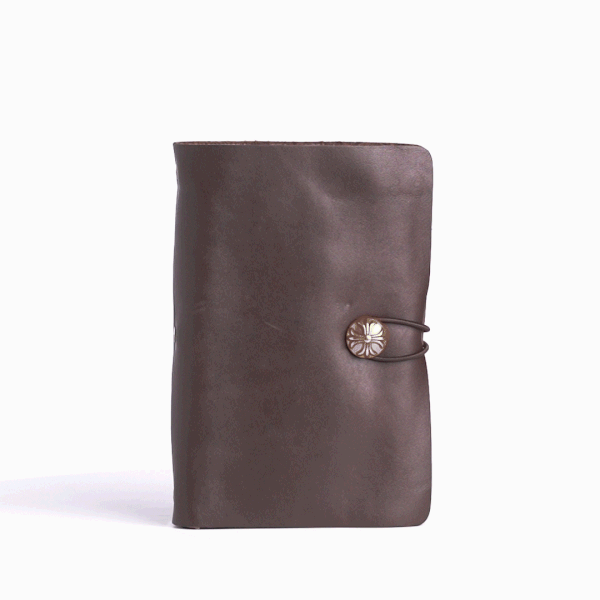 Internal structure
1*Passport pocket
1*Zipper horizontal insert pocket
1*Push button pocket
1*Zipper grid pocket
10*card slots
1*bill pocket
1*horizontal insert pocket
2*Vertical pocket
2*pen slots
1*push button leather hook
1*hidden pocket
Products and accessories

1*bag
1*Eco-friendly drawstring bag
1*Bookmark
1*Branded postcard
Our creations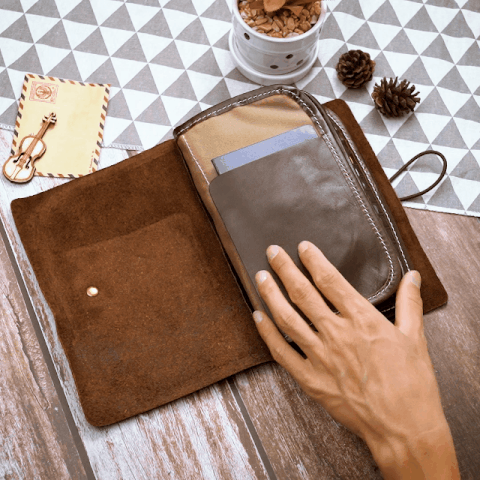 Small body with large capacity
This wallet, which looks like a small book, has a huge capacity. You can put in your cash, coins, masks, keys, headphones, glasses, passports, masks, headphones, and a very large number of small bills of documents. It has very many separate compartments and pockets to store everything you usually need on a daily basis in a very clear way. Let you no longer can not find your daily supplies, a bag can meet the daily needs.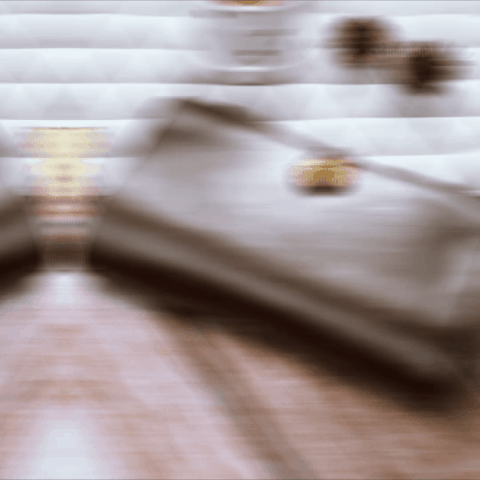 Details determine security
The elastic cord as well as the buckle have passed the 5000 times switch pressure test to ensure the durability of the switch use, as well as the stable quality, the wallet also incorporates RFID anti-theft brush material to ensure the safety of the wallet. The internal zipper and metal parts have passed the stability test to ensure the smooth use of the walle.
Unique structural design
The book-style flap design ensures a versatile internal structure as well as a relatively retro appearance. Multi-slot page design, each card has a separate storage location. Using soft leather, the multi-page organizer structure also keeps the bag soft. Fits into any of your usual bags.

Variety of leather options
Leather lovers are provided with the best quality yellow cowhide from the northern coast of the Mediterranean in southern Europe, and for environmentalists, leather made from cork, bark, pineapple leaves or apple skin.
Yellow cowhide, to ensure that the color is more uniform and not easy to fade, as well as a high degree of flexibility and breathability. And excellent wear resistance and not easy to be torn. Vegan leather is softer and lighter in quality compared to yellow leather. Both leathers will ensure softness, comfort and durability.