Get crystal clear headlight lenses in just seconds! When you treat and restore your headlight lenses with LensPro Headlight Repair Polish, your headlights will be guaranteed to pass inspection for the life of your vehicle!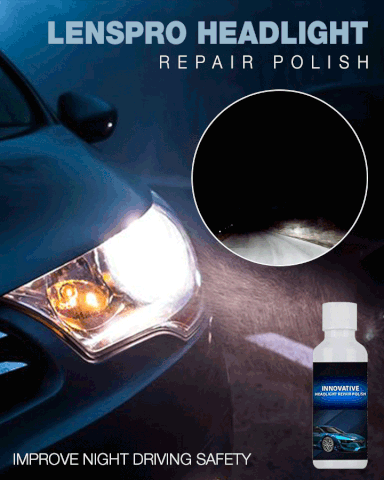 Our proprietary formula and application procedure removes oxidation from your headlight lenses and protects them for years so you will not have to clean them again!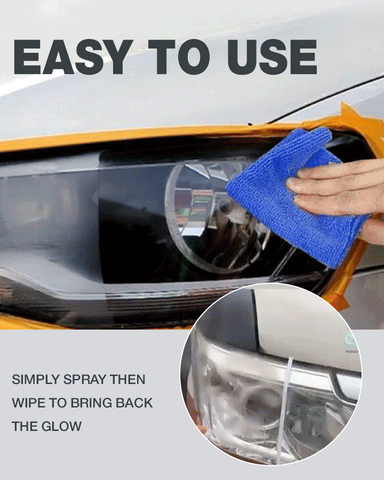 There's never been a better time to give your car the full LensPro Headlight Repair Polish treatment! Wipe foggy headlights clear in just seconds with LensPro Headlight Repair Polish!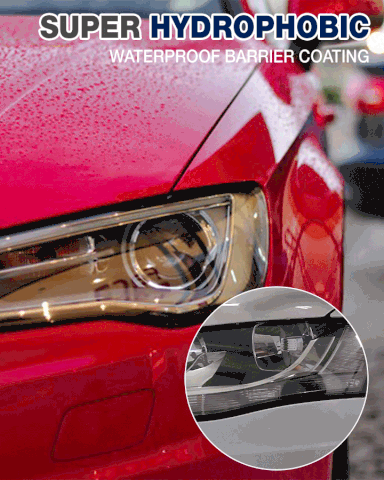 Protect your headlights from harmful UV lights, oxidation, yellow and scratches.

FEATURES
Scratch / Yellowing / Oxidation-Free
Easily cleans away yellowing and stains and even buffs out unsightly hairline scratches, smudges and flaws in a single step.

Restores crystal clarity, leaving a tough protective, oxidation-inhibiting polymer layer to guard against future degradation from the elements.
This is a coating that chemically bonds to your headlights and provides UV protection for as long as you'll own your vehicle.


See with clarity and stay safe while driving at night with better and clearer beams.


Serves as a waterproof protective screen on your headlights.


Eliminate defects and bring back the luminous glow in just 1 minute!


Safe and non-toxic formula. Also works on tail lights, reflectors and more.
PACKAGE INCLUDES
1 / 2 x LensPro Headlight Repair Polish (20ml)